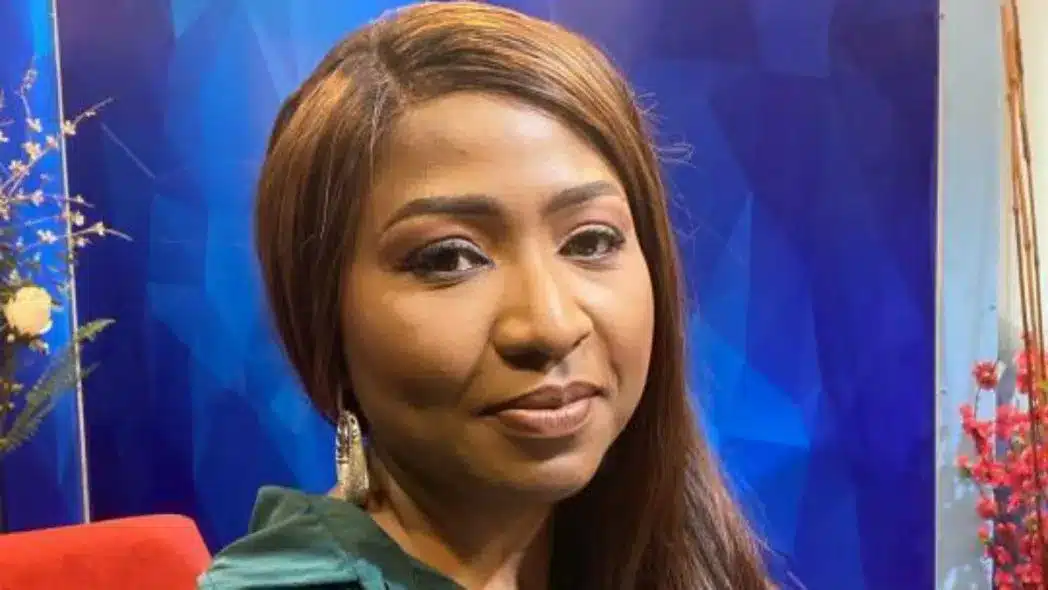 Popular Nigerian television host, Morayo Afolabi-Brown has congratulated her colleague at Television Continental, (TVC), Sunday Moses following his appointment as a personal assistant (PA) on videography to President Bola Tinubu.
Naija News reports that Moses will work closely with Taiwo Okanlawon, who was named Tinubu's assistant, state photographer.
Moses has worked closely for Tinubu since 2014, documenting his activities locally and internationally.
Prior to his appointment, he covered the conflict between government offices at Tuareg rebels in Mali.
He is also fondly called 'tallest' because of his colossal stature.
In an Instagram post, Mrs Afolabi-Brown said Moses has consistently been dutiful even while Tinubu was Lagos State governor.
@officialsundaymoses Tallest!! as you are fondly called by us. Congratulations on your appointment with the presidency. You have consistently put in the work with your job, even while Asiwaju was governor of Lagos State. This is well deserved. 👏🏽👏🏽👏🏽👏🏽," she wrote.